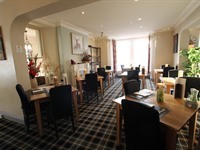 Our Restaurant
At the Uplands Inn, our food is home cooked and locally sourced, ensuring our diners get the best quality produce.
We have have a formal restaurant where you can book a table and relax for the evening with friends, family or just the two of you.
We welcome well behaved dogs and we are family friendly.
We recommend booking a table in advance with us.
We will take walk ins if possible but we cannot always guarantee a table.
Our restaurant hours are:
Monday

5pm - 8pm
Tuesday

5pm - 8pm
Wednesday

5pm - 8pm
Thursday

5pm - 8pm
Friday

5pm - 8pm
Saturday

12pm - 2pm
5pm - 8.30pm

We can cater for allergies please contact us for more information.
Please note that we require a £10 non refundable deposit for tables over 5. If a deposit is taken and all or some of the guests do not show up or cancel within 48 hours, the deposit will not be refunded for those people.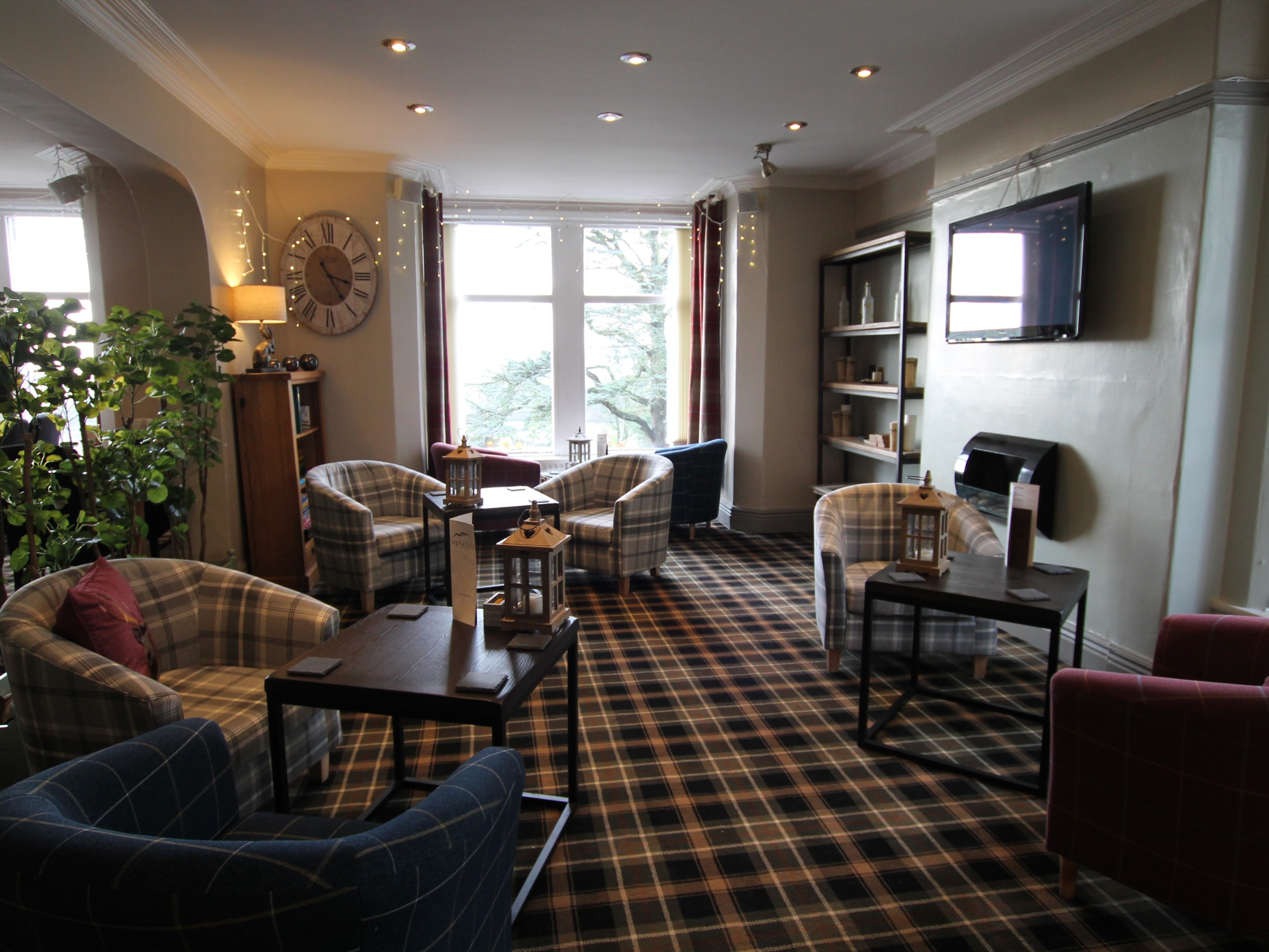 Our Menus
Our menu can be found here:
We run a different Sunday Roast menu each week offering at least 3 meats for Sunday Roasts, plus a selection of specials and dishes from our main menu.
Please note that our menus are subject to change as we buy fresh local produce daily.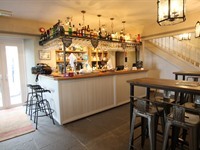 Our Bar
At our bar, you will find a fantastic selection of gin (over 80+ gins), spirits, local ales, wine & also non alcoholic drinks for those who are driving.
















Our opening hours for the bar are: